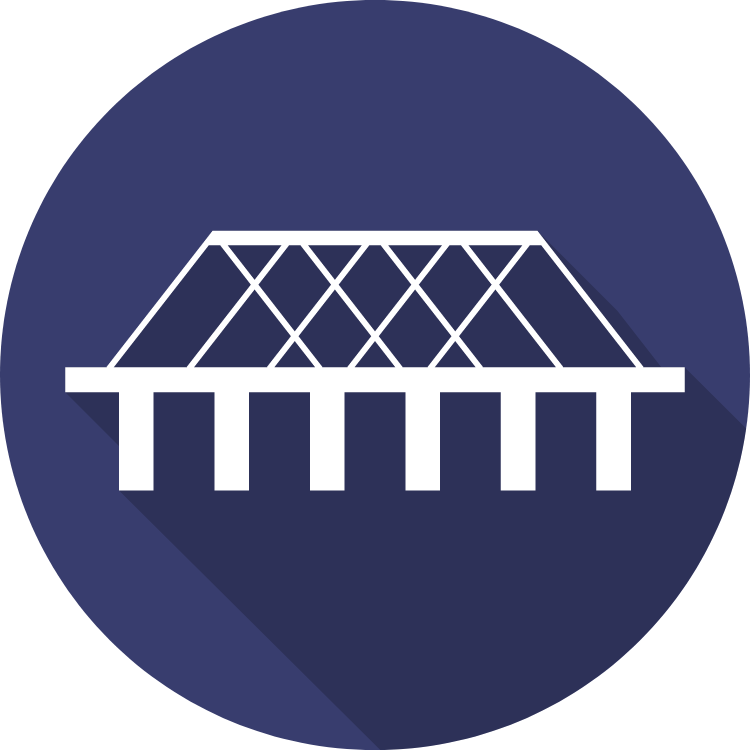 Tiger Capital's bridge loans are designed to help businesses overcome short-term financial hurdles and keep their operations running smoothly. Our streamlined application process and fast approval times allow us to provide funding to qualified businesses within 24 hours of approval.
With flexible repayment terms and competitive rates, we are committed to providing businesses with the financial support they need to achieve their long-term goals. Partner with Tiger Capital today and experience the benefits of a trusted financing partner in your corner.
Taking Business Financing To
New Heights.