The Partner Your Business Can Count On
Welcome to Tiger Capital, your partner in business funding! We provide unsecured funding to small and medium-sized businesses without the need for collateral. With our streamlined process, we provide answers in as little as 24 hours.
Our team works closely with business owners to find the best options for their needs. With over 9 years of experience, we've helped over 5,000 businesses nationwide achieve their goals. Let us help your business thrive!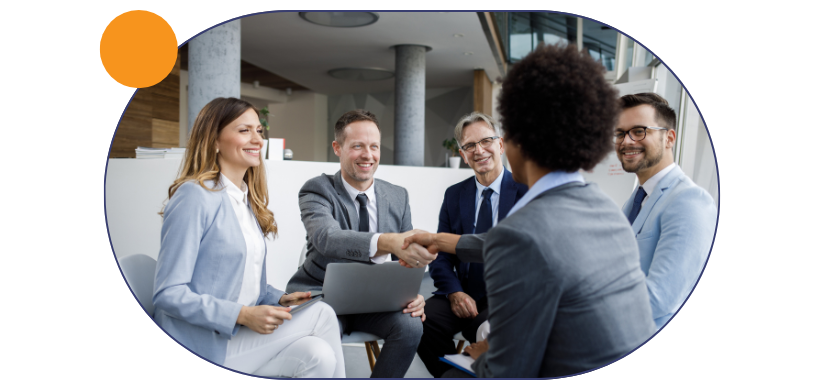 Why Choose Tiger Capital?
Tiger Capital provides a more efficient way to access financing compared to traditional lending institutions. Our streamlined approach ensures businesses can receive funding without delays or complications. With over 9 years of experience, we are the premier marketplace for various types of business lending. Our simple and user-friendly process provides unsecured funding without collateral requirements and delivers funding within 24 hours. We understand that every business has unique needs, so we work with small business owners to find the right options for their situations. Whether it's inventory needs, expansion opportunities, or seasonal hiring needs, Tiger Capital is here to help. We present the best loan options from lenders across the country to ensure clients receive the lowest payback rate.